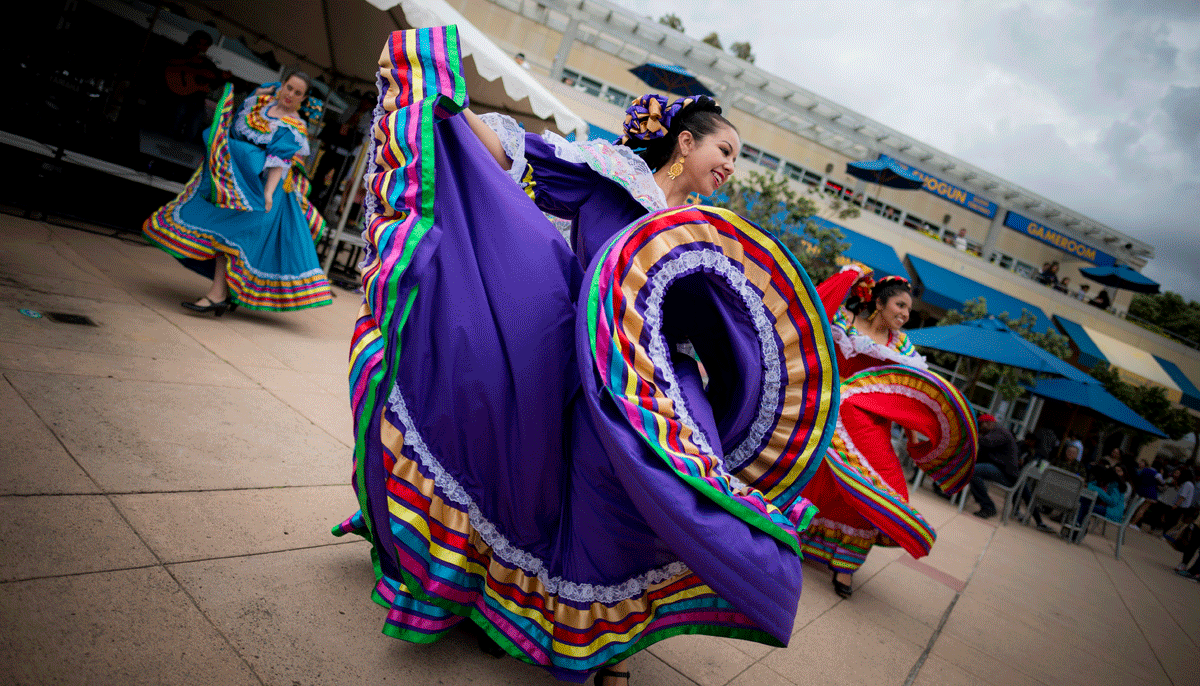 Multicultural Calendar
When we acknowledge dates of cultural and religious significance, we create a more respectful and inclusive environment. This electronic calendar is provided as a tool for you to use to educate yourself about the different celebrations, holidays, and events in which our staff, students, and faculty may actively participate.
Please note that this calendar is coordinated and maintained by an external vendor. For questions or concerns regarding content, please refer to the contact information on their site.
How to get the most out of the calendar:
Consider these dates when scheduling classes, work deadlines, meetings, and events to ensure individuals are not excluded or pressured unfairly to attend certain events. 
Provide options for taking time off for employees who celebrate religious/holy days.
When planning meetings or events with food, consider that some holidays involve fasting or other dietary restrictions.
Allow time for staff to participate in heritage or history months events, or other cultural days with speakers, displays, and educational activities.