Students Honor the Life and Work of César Chávez
On April 6, 2018, five UC San Diego undergraduate students were presented with awards for their winning essays as part of the César Chávez Celebration Luncheon and Awards Ceremony. Each student's essay described how César Chávez's core values influenced them in their college career – and lives.  The César Chávez Planning Committee reviews and selects the award recipients.
We talked to the winners and asked them what César Chávez means to them.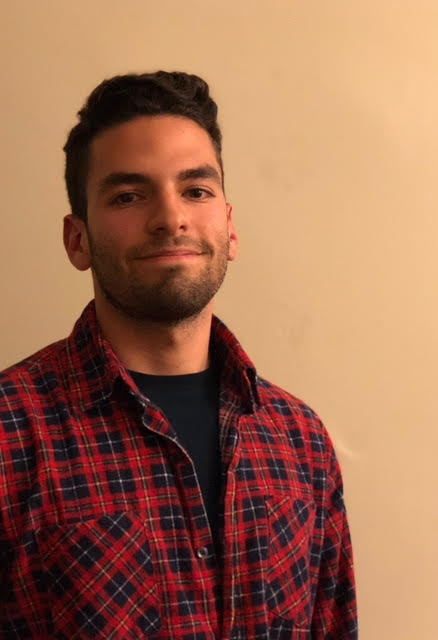 First place winner and President of UC San Diego's Chicanos/Latinos for Community Medicine Club (CCM), Alex Figueroa said that winning was the "perfect book-end" to his time at UC San Diego. "It wasn't until I came to UCSD that I realized my passion for serving, empowering, and guiding the Latino community. For the past four years I have worked with pre-health Latino undergrads to help the underserved, as well as help each other succeed in our college careers. Now more than ever we must all do our part to give a voice to those whose silence has been disregarded by so many."
Similarly, Jonathan Padilla (photo unavailable), a graduating senior in Physiology and Neurosciences with a minor in Chicano/a Latino/a Studies, sees the award as a testament to his community. "This award serves as a testimony - for my community, family, students, and peers - that success and achievements in the Latinx community are attainable despite the obstacles put in our way." As a member of Movimiento Estudiantil Chicanx de Aztlán (M.E.Ch.A.) de UCSD, Gonzalez mentors and tutors students at Southwest Middle School, the school he once attended. "I strive to promote higher education to the youth I mentor." Gonzalez wrote about the importance of knowledge and education – one of Chávez's core values – in his essay.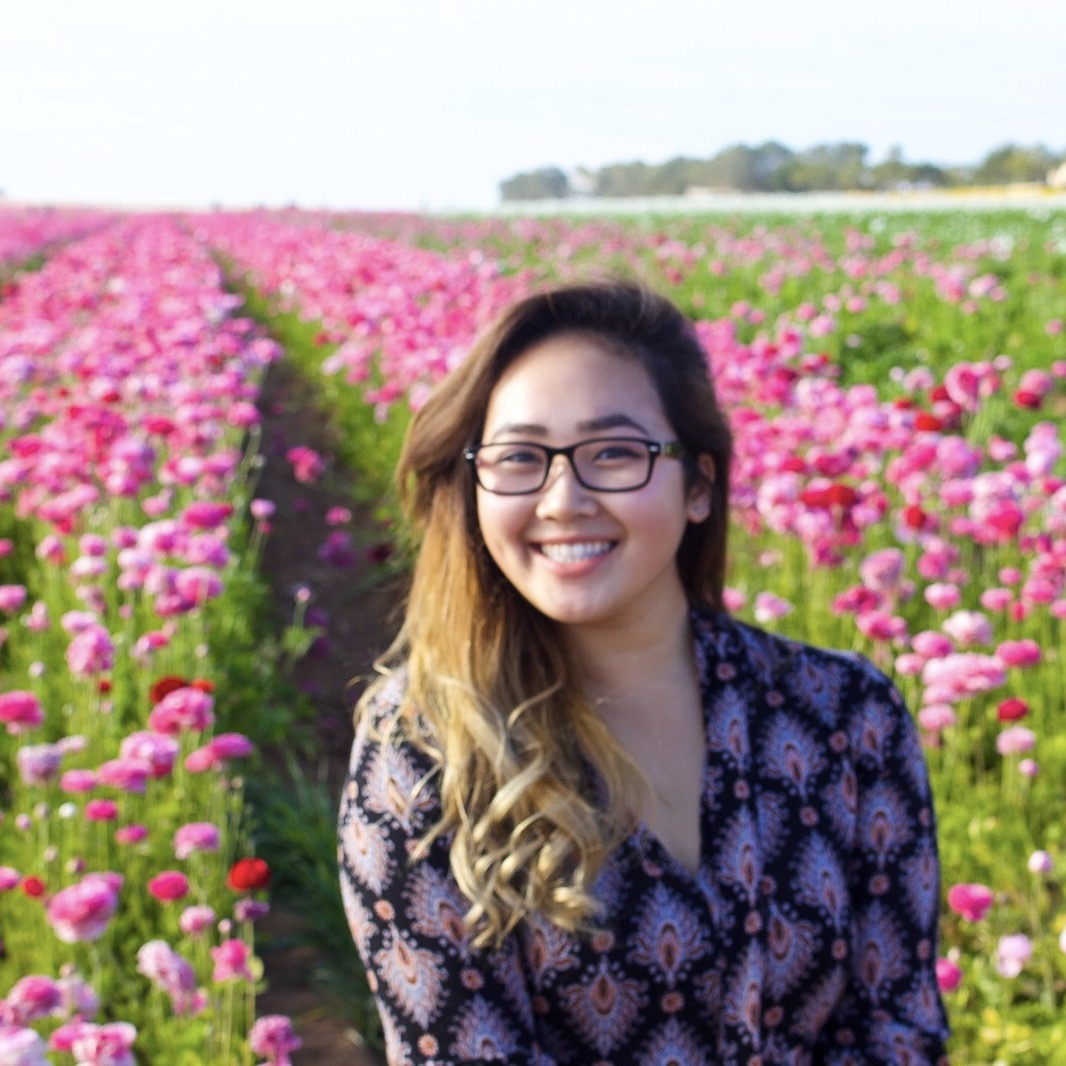 Amy Than also wrote about Have's emphasis on knowledge and education. As a first-generation Vietnamese American whose parents came to the United States as refugees of the Vietnam War, she said that her parents taught her to fight for your education. Moreover, Than sees the link between knowledge and social activism as all-important. "I see much of discrimination and divide among people  stems from a lack of education on the subject matter or group of people." She writes, "I saw this essay as an opportunity to really reflect on how universal Chávez's core values are. Chávez's movement in embracing social activism and social justice has the power to inspire anyone, regardless if they identify as a Latinx American or not- just as it did for me as a Vietnamese American."
2nd place winner, Michelle Galicia (photo not available), believes that Chávez's core values are for all. In her position as Secretary of the Steering Committee for Hermanas Unidas de UCSD, she promotes the self-actualization of minority women and general members. Galicia strongly believes in Chávez's value of acceptance. "The acceptance of all people at UCSD is important for the success of a student." She writes, "Along with my hermanas, I contribute to equity in UCSD by demonstrating that low-income, first generation Latinx college students can excel in academics, challenging the disparities of post-secondary performance between racial groups."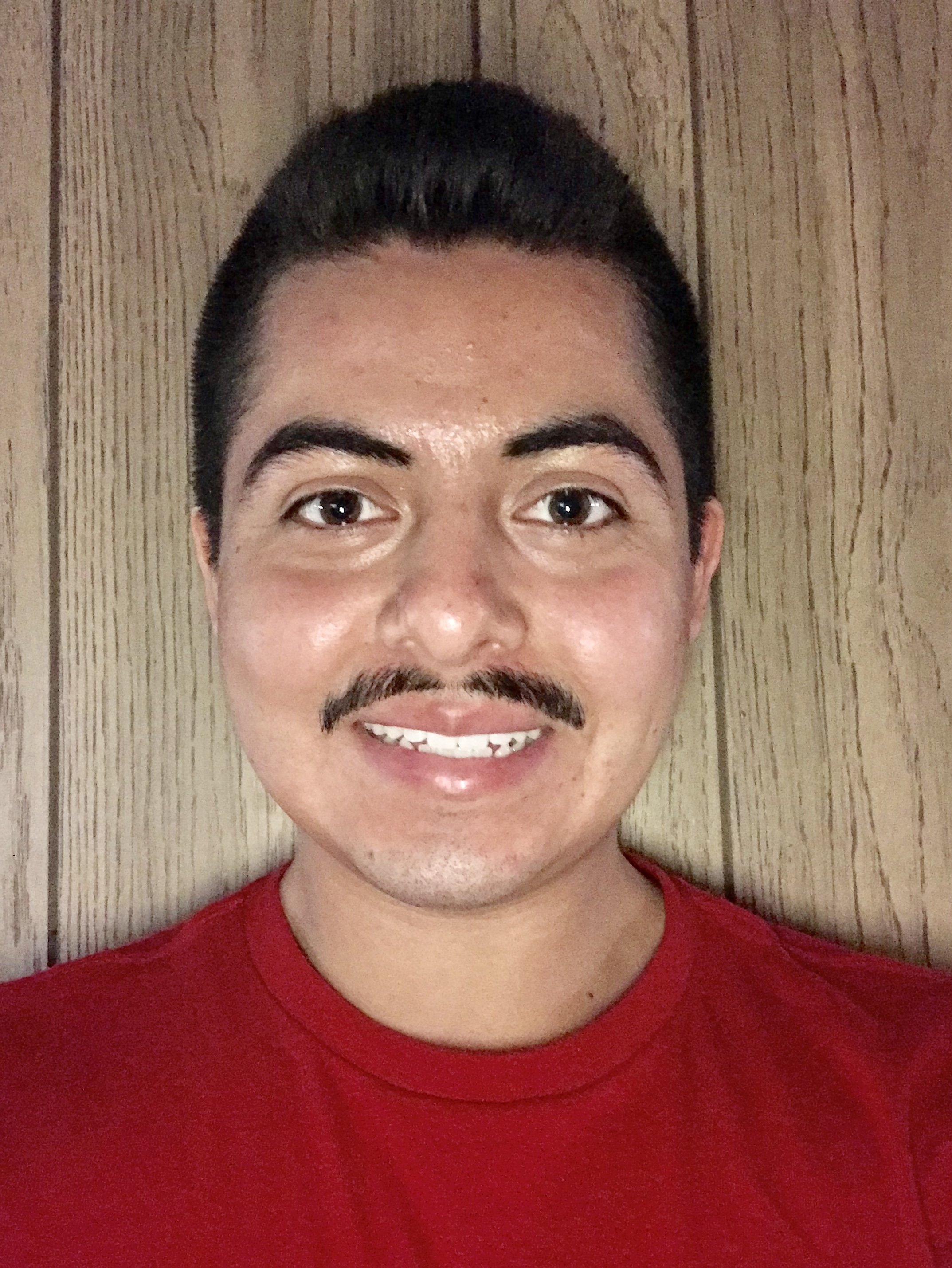 For Alexis Villegas Veles, Chávez has always been "a role model and inspiration." Villegas, a child immigrant, first discovered Chávez in middle school. As Villegas struggled to improve academically, he always kept Chávez's motto in the back of his mind, "Si, se puede." He is very proud of what he has accomplished, and now, he wants to follow in Chávez's footsteps as a leader for social change. "Both of my parents are farm workers.  And, if César hadn't stood up as a civil rights activist - to help improve treatment, pay, and working conditions - my parents wouldn't have had the opportunities they have today."
All of the students thanked the Committee for the scholarship and for spotlighting the Chicanx/Latinx community at UC San Diego and, as Villegas says, "allowing students like myself to be recognized for what we've done…. Through hard work anything is possible. Sí, se puede."
 César E. Chávez (born César Estrada Chávez, March 31, 1927 – April 23, 1993) was an American farm worker, labor leader and civil rights activist, who, with Dolores Huerta, co-founded the National Farm Workers Association (later the United Farm Workers union, UFW). President Barack Obama proclaimed March 31 as César E. Chávez Day in the United States, with Americans being urged to observe this day with appropriate service, community, and educational programs to honor César E. Chávez's enduring legacy of nonviolent social change and service to others. California observes César E. Chávez Day by closing schools and state offices.