Campus Resources
UC San Diego has many programs to help you stay informed and active. Students are invited to take part in nearly 50 multicultural associations and social justice collectives. Similarly, faculty and staff can play an integral role in removing barriers and challenging discrimination by becoming involved in academic outreach and awareness programs, affirmative action committees, and the many staff associations offered on campus.
Campus Community Centers
The centers are a place of belonging where all students, staff and faculty can find community, explore social justice issues, gain leadership skills, engage in open dialogue and take part in educational and social activities.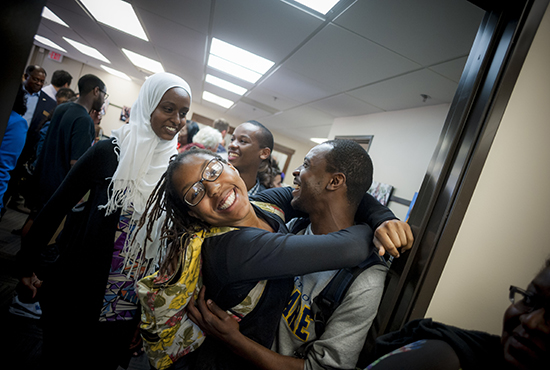 Discover Resources
Diversity Initiatives Database
Find out what's happening on campus and how you can get involved!