Student Access
At our university, we recognize that true excellence is achieved when we feel respected for our perspectives, backgrounds and heritage. We should all feel included in campus life and experience equitable opportunity in achieving our aspirations.
100+% increase
The number of new freshmen from underrepresented groups has more than doubled since 2012. Learn more.
43% increase
The number of new graduate students from underrepresented groups has increased forty-three percent since 2012. Learn more.
Chancellor's Associates Scholars Program (CASP)
More than just a scholarship, the program supports students—many of whom are the first in their families to attend college—from the summer before their first quarter and through graduation by providing a wide range of resources and opportunities to help them succeed academically at UC San Diego.
Maria Triplett
Chancellor's Associates Scholar Maria Triplett is a student leader who found her path to success through participating in OASIS Programs, CASP 101, Summer Bridge, and by utilizing Supplemental Instruction. She now leads discussion group in Summer Bridge and is a peer mentor.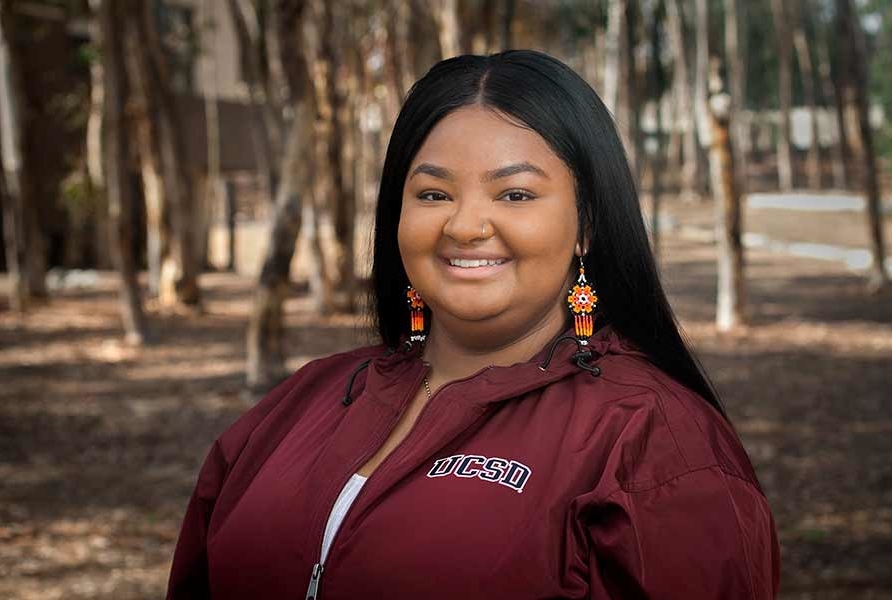 Black Academic Excellence Initiative
UC San Diego's Black Academic Excellence Initiative helps strengthen support for our Black campus community. This initiative increases scholarship funds to retain our undergraduate students.
Student Success Programs
UC San Diego is committed to the support and success of all students.

Initiatives that increase
access to graduate education.
Inclusive Teaching and Research
Faculty work collaboratively to cultivate an academic culture of inclusive excellence at UC San Diego, where all can succeed and advance.
The number of ladder rank faculty from underrepresented groups has increased by nearly 30% since 2012. Learn more.
Hispanic Center of Excellence (HCOE)
Since 1993, HCOE has worked to improve the recruitment, retention and success of URM faculty in academic medicine at UC San Diego.
Staff at UC San Diego
UC San Diego is the largest employer in San Diego County. The number of career staff from underrepresented groups has increased by more than 30 percent since 2012.


According to the 2017 Staff@Work survey, the top strengths of working at UC San Diego included feeling validated for contributions, feeling welcomed, and promoting the Principles of Community. Learn more.
The number of career staff from underrepresented
groups has increased by more than 30%. Learn more.
UC San Diego Staff Initiatives
Staff Appraisal Process (SPA)
EDI values and principles have been incorporated into the core values of the SPA through honoring the Principles of Community, fostering respectful engagement, building a positive climate, and recruiting, promoting and retaining diverse work teams.
New Employee Onboarding
Supports the goals of advancing EDI by increasing the sense of community and overall positive employment experience, boosting the employee retention rate and creating a welcoming environment for all new employees.
Resource Management and Planning
"I am currently the only female superintendent in a male-dominated profession. UC San Diego offers so many opportunities for training and advancement, I cannot imagine working anywhere else. I absolutely love my job and my RMP family." – Yvonne Haywood-Cole, Building Services Superintendent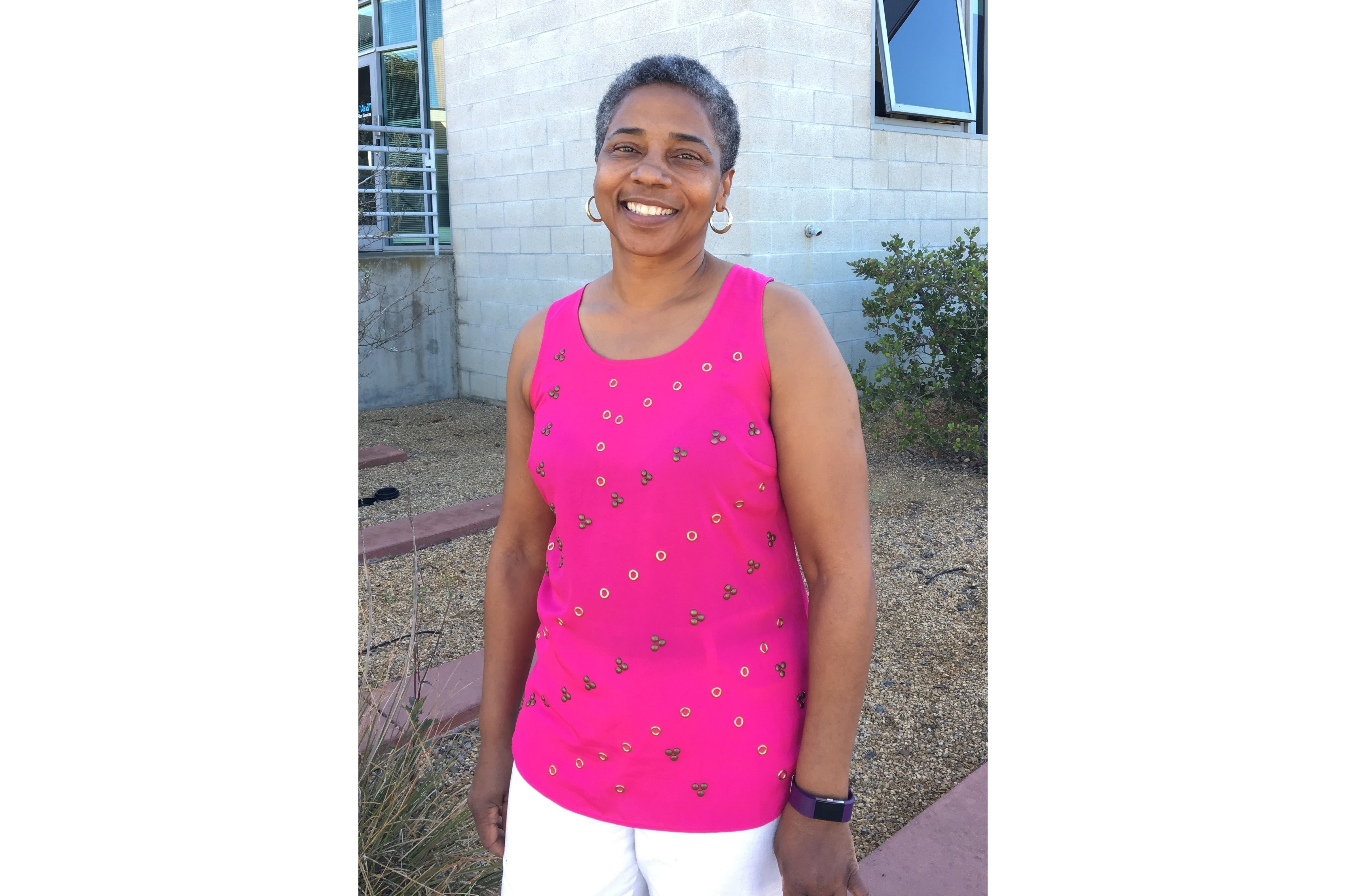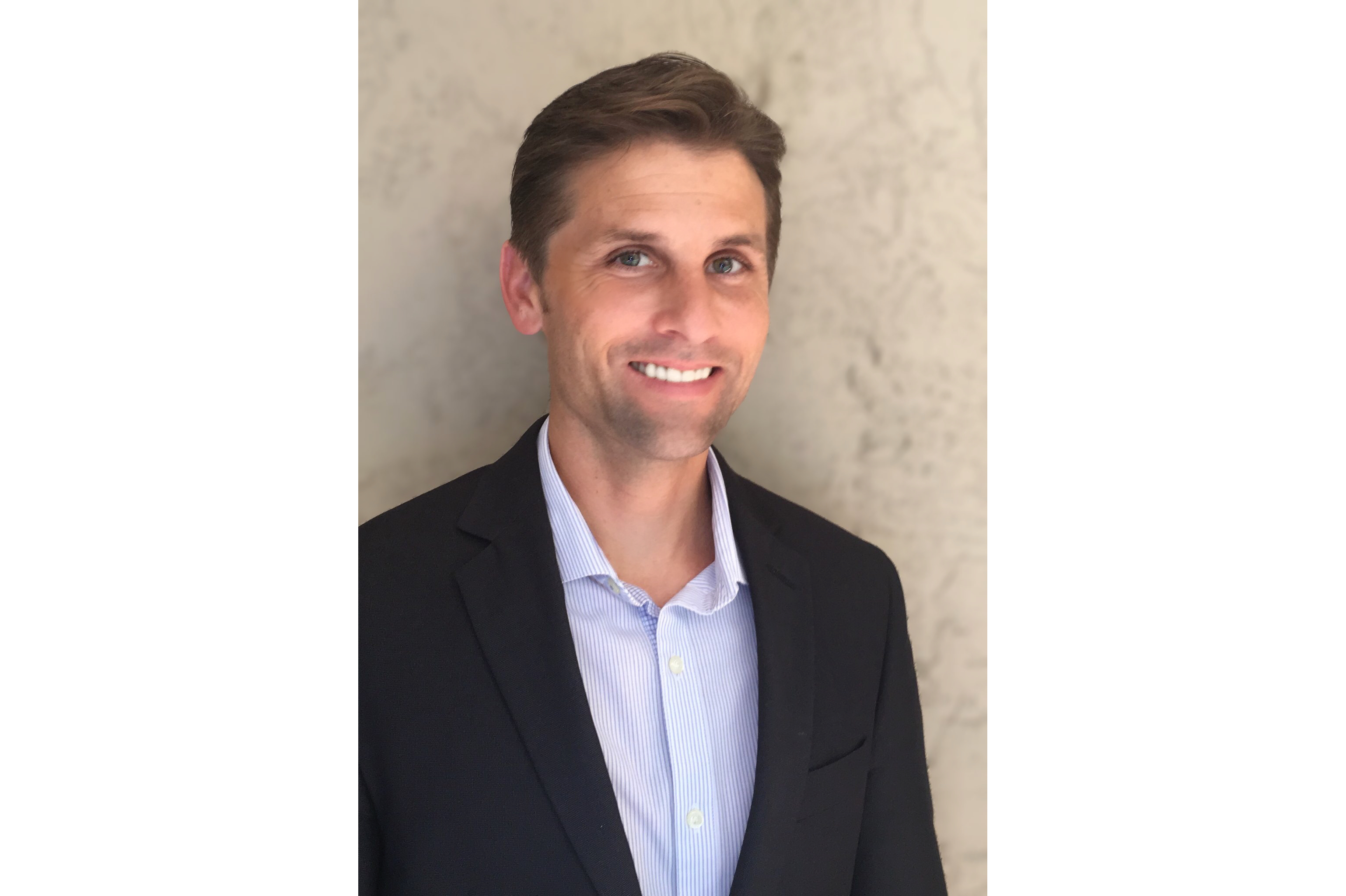 Talent Acquisition
As Director of Talent Acquisition, Michael Yates works to ensure that UC San Diego is attracting the most qualified and diverse applicants.
Women at UC San Diego
Fourteen of the top twenty research awards across Academic Affairs and Health Sciences went to women scholars in 2017.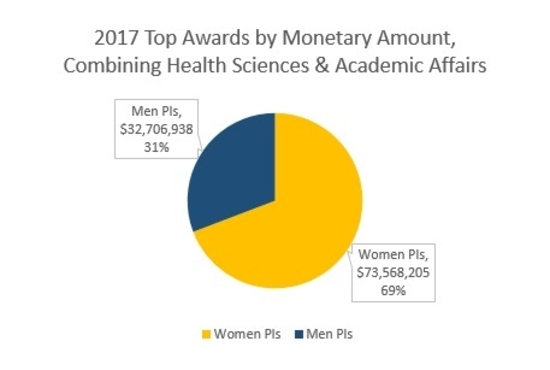 Women Principal Investigators Leading Research Awards
In 2017, projects led by women were awarded 14 of the top 20 monetary awards in Health Sciences and on General Campus, bringing in over $73,000,000.
Sally Ride Science @ UC San Diego
Sally Ride Science @ UC San Diego aims to bring science to a younger generation of women and underrepresented minorities. The program includes K-12 STEM + Arts (STEaM) education, professional development for teachers, and online programs through UCTV.
Building Community
Faculty, staff and students are uniting across campus to create a university that is welcoming and accessible to all. We value each member of the UC San Diego community for their unique talents and recognize that each individual's effort is vital to achieving the goals of the university.
Campus Community Centers and Programs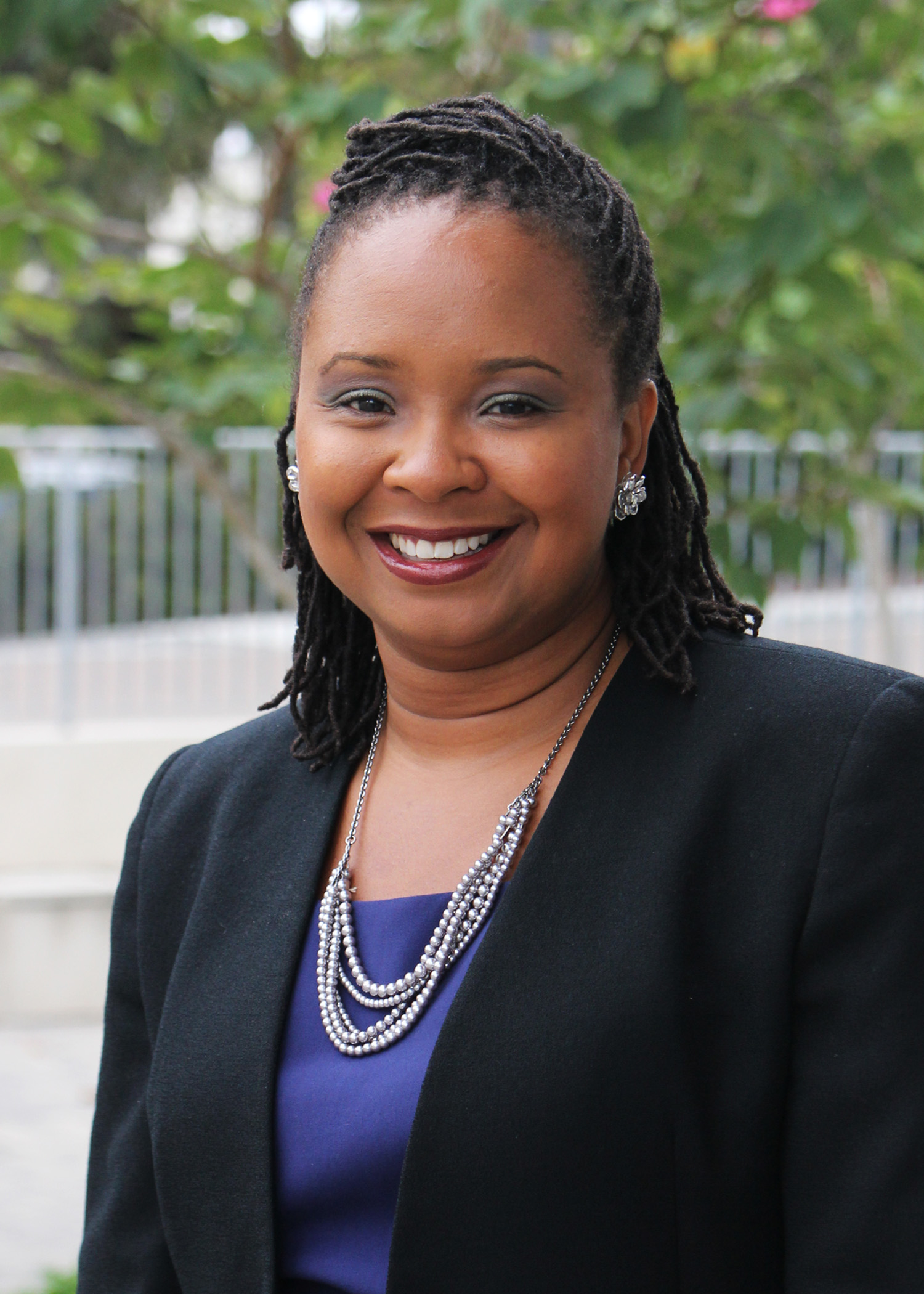 CAMPUS VOICES

Staff and faculty contribute their voices and lead positive change at UC San Diego through numerous committees, from the Chancellor's Advisory Committee on the Status of Women to the EDI Advisory Council.


"It's about being heard, and how we listen, and how we get to contribute that validates people's excitement to be here and engage." — Ebonée Williams, EDI Advisory Council


Impact
The Office of the Vice Chancellor for Equity, Diversity, and Inclusion supports projects that advance UC San Diego's diversity goals. They encourage new, innovative projects that have the potential to create systemic changes addressing disparities in faculty, student or staff ranks at UC San Diego.
20+ grants
awarded

20+ projects that UC San Diego has funded to address disparities and promote inclusion. Learn more.
EDI-Funded Innovation Grants