Letter from Chancellor Khosla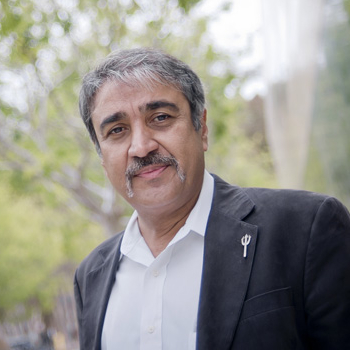 Thank you to the thousands of students, faculty, staff, and community members who continue to participate in the vital work of making UC San Diego a more diverse, inclusive, and vibrant campus. I am proud of our many accomplishments and am excited to share highlights capturing these achievements. This progress would not be possible without each of us doing our part within our spheres of influence to live up to our vision of a campus where all members of our community can thrive.
Among these highlights, you will see efforts that enhance many aspects of campus life, such as improving outreach, access, campus climate, local and global engagement, and collaboration between universities. Let us continue to explore and support promising new strategies that strengthen our collective impact, move the needle, and continue to make UC San Diego an exceptional place for us all to do our best work.
Thank you for your commitment to our progress.
- Pradeep K. Khosla

Return to the Progress Update