Women Rising
Despite their minority status in STEM fields, women scientists at UC San Diego have overtaken men as leaders of the campus's biggest research grants.
Learn More
Previous
Next
An Inclusive Community Where All Have Opportunity to Thrive
At UC San Diego you will find an academic environment that encourages you to follow your intellectual curiosity and to pursue opportunities to make an impact in your own unique way. At our university, we recognize that true excellence is achieved when we feel respected for our perspective, background and heritage. We should all feel included in campus life and experience equitable opportunity in achieving our aspirations. The Equity, Diversity, and Inclusion team is dedicated to providing leadership to help achieve this goal.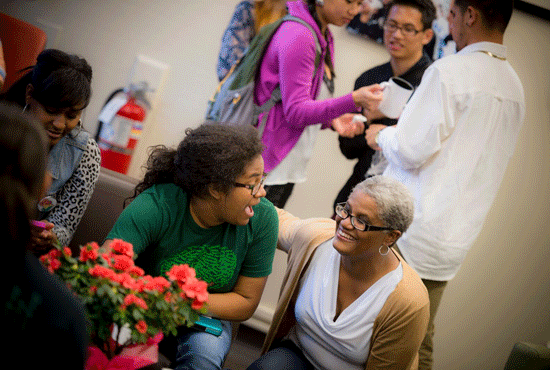 Strategic Plan for Inclusive Excellence
Transformation takes collective genius. Imagine what we can achieve when we unite our efforts to create a community with heart. We need your diverse perspectives and talents to help continue to shape the future of UC San Diego.
Campus Community Centers
The centers are a place of belonging where all students, staff and faculty can find community, explore social justice issues, gain leadership skills, engage in open dialogue and take part in educational and social activities.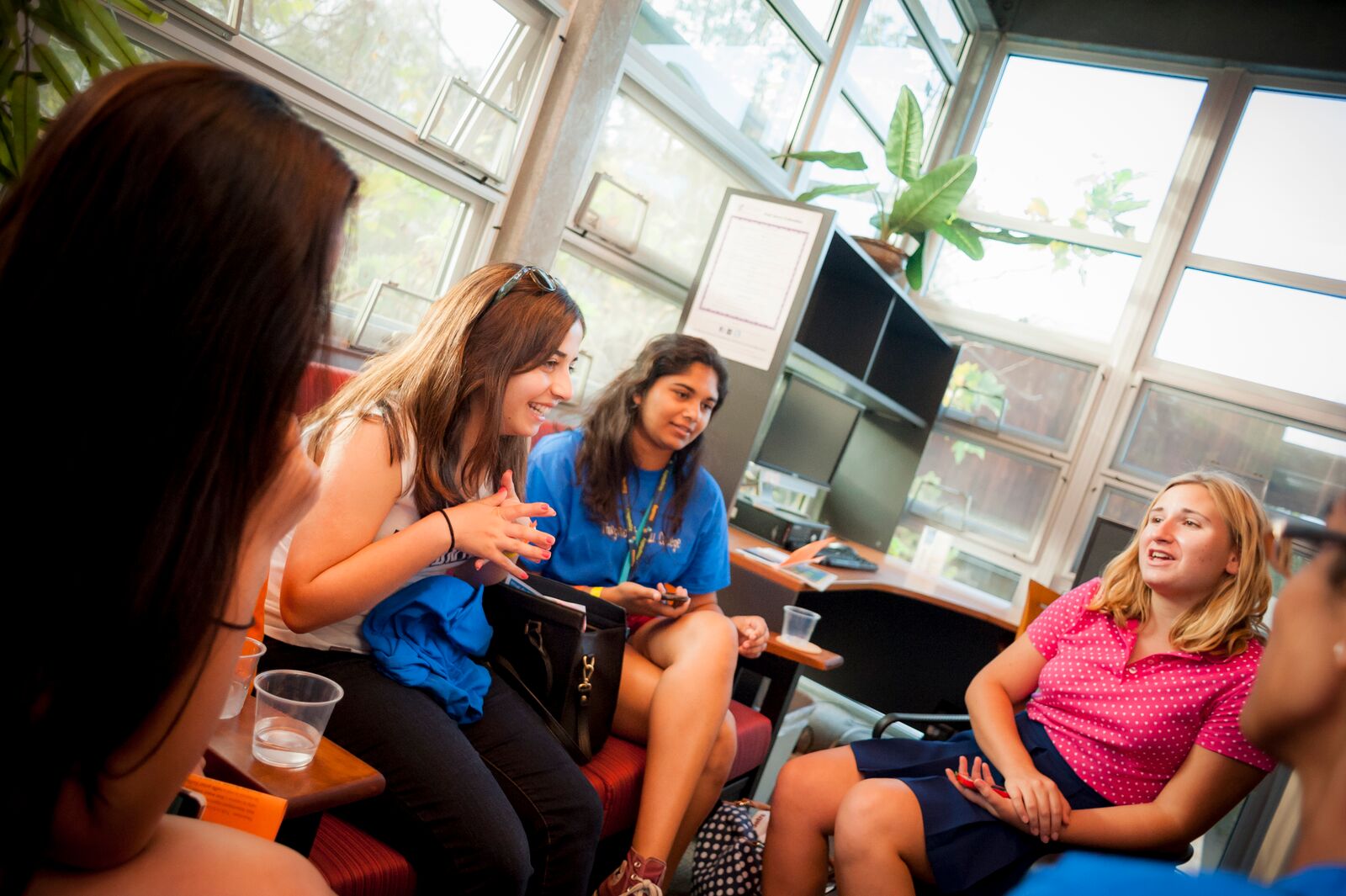 Events
Join in UC San Diego's month-long celebration of civil rights champion César E. Chávez. Festivities including film screenings, lectures, and a tour of the border region.
Continue the Nontradition
Creating a culture of inclusion means investing in opportunities to reinforce our strengths and blaze new trails. Help us propel possibilities for all by contributing to the Campaign for UC San Diego is a $2 billion comprehensive fundraising effort to transform our campus.