Strategic Plan for Inclusive Excellence
Transformation takes collective genius. Imagine what we can achieve when we unite our efforts to create a community with heart. We need your diverse perspectives and talents to help continue to shape the future of UC San Diego.
An Inclusive Community Where All Have Opportunity to Thrive
At UC San Diego you will find an academic environment that encourages you to follow your intellectual curiosity and to pursue opportunities to make an impact in your own unique way. At our university, we recognize that true excellence is achieved when we feel respected for our perspective, background and heritage. We should all feel included in campus life and experience equitable opportunity in achieving our aspirations. The Equity, Diversity, and Inclusion team is dedicated to providing leadership to help achieve this goal.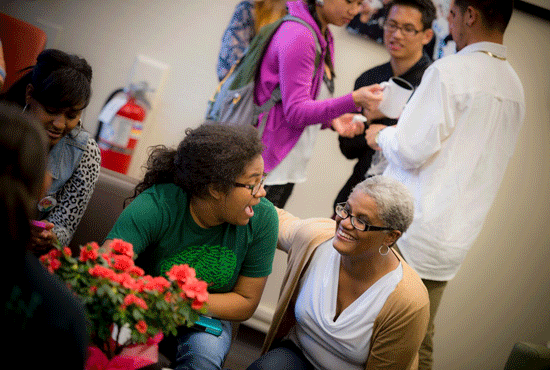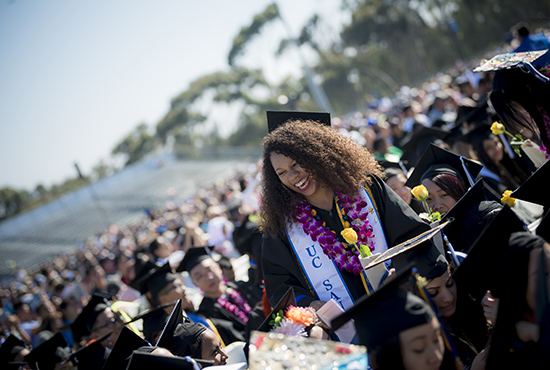 2018 Progress Update
As part of UC San Diego's commitment to creating the most inclusive experience possible for every member of our campus community, we are proud to announce the launch of our 2018 Progress Update. This update is our way of sharing some of our most exciting diversity developments.
Latest Campus News & Announcements